Meet Our Doctors
Dr. Cheryl Lopez, O.D.
Dr. Cheryl Lopez is a graduate of the New England College of Optometry. Prior to receiving her doctorate in Optometry, she attended the University of Texas at Austin where she received a B.A. in Biology and minor in Business. While attending NECO, she was the recipient of Varilux Student Award Program. She completed externships with honors at Veterans Affair Hospital in Lowell- MA, East Boston Community Health Center and Brooks Army Base in San Antonio. She has worked at Parkland Health & Hospital and served as faculty at UT Southwestern Medical Center for several years.
Dr. Lopez has been working in vision care since she was 19 years old. Her passion for eyes and patient care has lead to her deeper commitment of advancing her professional training. She has completed many courses and certifications over the years and has taught medical residents at UT Southwestern Hospital.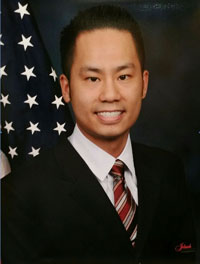 Dr. Michael Tran, O.D.
Dr. Michael Tran is a therapeutic optometrist certified as a glaucoma specialist. He has had experience with ophthalmology clinics and private practice clinics in the Dallas/Fort Worth metroplex. He is experienced in managing pre-operative and post-operative care for the following procedures: Lasik, Cataract, and Glaucoma.
Dr. Tran also performs comprehensive eye exams and specialty contact lens fittings for conditions like keratoconus, high astigmatism, and myopic control. He also fits scleral contact lens, soft contact lens, and hard contact lens. Dr. Tran is also a Licensed Acupuncturist in the state of Texas specializing in pain management and Oriental medicine. He integrates his extensive knowledge of western medicine and traditional oriental medicine to better diagnose pathologies.
On his spare time, Dr. Tran enjoys exercising, watching sports, hiking, and spending time with his family.
Graduated from the University of the Incarnate Word Rosenberg School of Optometry 2014
Member of Texas Optometry Association
Member of the American Optometric Association
Graduated from the American College of Acupuncture and Oriental Medicine 2008
Diplomate of Oriental Medicine
Member of the Texas Association of Acupuncture and Oriental Medicine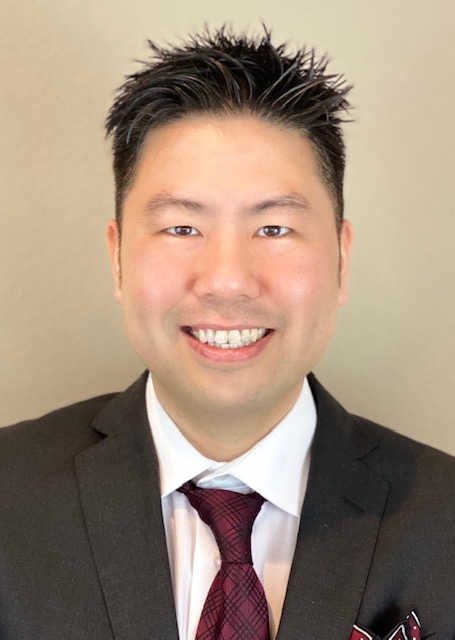 Dr. Jimmy Tran, O.D.
Dr Jimmy Tran is a therapeutic optometrist and an optometric glaucoma specialist. He graduated from New England College of Optometry in 2005 in which he quickly joined the prestigious Ophthalmic Consultant of Boston and had the privilege to work along the side of many renowned eye surgeons.
A few years later, he moved to the DFW metroplex where he has enjoyed over a decade of his career at Kleiman Evangelista Eye Center providing excellent patient eye care such as ocular disease diagnosis and treatment, managing pre-and post operative ocular surgical care, and complex contact lens fitting. As the Clinical Director, he enjoyed training his team of eye doctors.
Dr Tran is committed to providing the highest quality of eye care to his patients. He enjoys investing his time in learning about the advancement in ocular technology and believes in providing patients with best ocular care.
His philosophy is "patients always comes first."
Board Certified by the National Board of Examiners in Optometry and American Board of Optometry (Diplomate), Dr Tran is a member of Texas Optometric Association, American Optometric Association. Dallas County Optometric Society, and Tarrant County Optometric Society. He is also an adjunct professor at the Rosenberg School of Optometry and Alabama School of Optometry.